06 Feb '20
ICLC Extempore workshop
If you're here for the ICLC Extempore workshop Introduction to music-making in Extempore, then welcome!
Here are the details if you're still trying to find us:
Date: Thu 6 Feb 2020
Time: 14:30–18:30 GMT
Location: Room CSG-013, Computer Science Building (building 8 on the campus map), University of Limerick
Workshop outline
| | |
| --- | --- |
| 1430 | intro & getting to know each other |
| 1500 | Extempore hacking |
| 1615 | afternoon tea break |
| 1630 | moar Extempore hacking |
| 1730 | demos |
| 1800 | open feedback |
Intro
about me
potted history of Extempore
what we will/might/won't cover today (a JIT workshop!)
meet one another, goal setting, CoC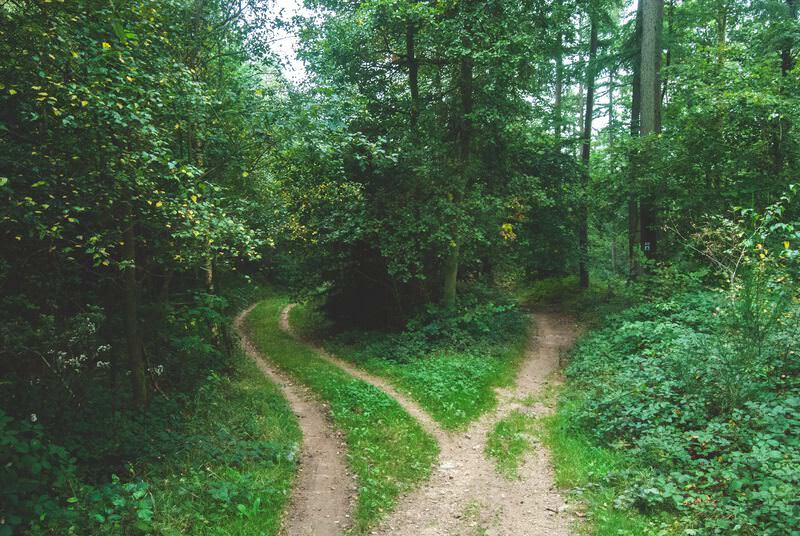 Extempore hacking
First, set Extempore up on your machine using the quickstart instructions.
Then, depending on which path you'd like to go down first, continue to either the sharedsystem (synthesis & sampling) guide or the pattern language guide.
Demo time & open feedback
At the end of the workshop, there will be a chance to share with the group both the things you've made today and any thoughts on how we can do things (Extempore-wise) better, friendlier, open-er and more accessible. Improving the onboarding experience for Extempore is one of my big goals this year, so all attendees get a chance to contribute to that broader mission.