11 Mar '20
Reimagine Fellowship UK trip report
I was lucky enough to be able to spend most of February in the UK on a research visit as part of my Reimagine Fellowship—designing & delivering a "creative" coding extension course for ACT students in year 11 & 12.
It was a great trip, and has answered some of the questions that I had ahead of time, and more importantly has helped me pose better questions in the future. A few trip highlights: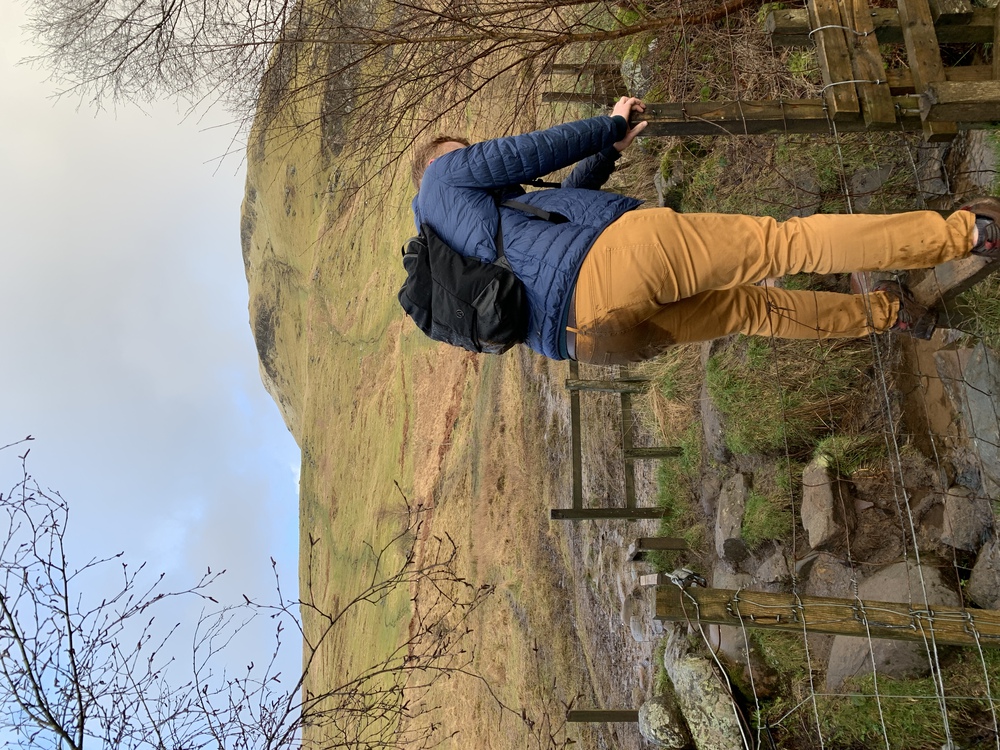 All of these folks will be important collaborators going forward as we put the creative code curriculum together (next deadline: documents for the ACT BSSS for accreditaion, due at the end of March). In addition, I'm speaking next week at the National Future Schools festival (with Bruce Fuda) on Teaching Code with Music and Teaching Music with Code, so if you're in attendance you should come along and say hi.